Complete Line of Innovative
Treatments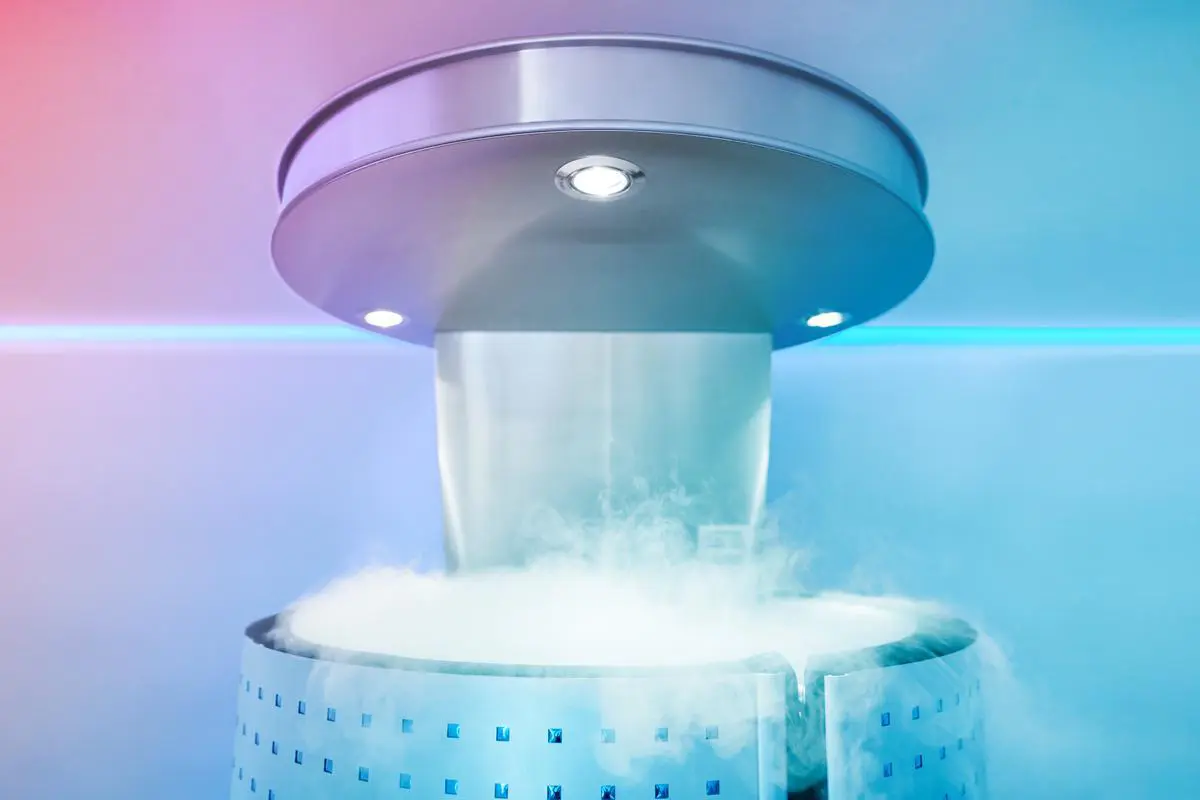 Submerge your body into extreme cold fueled by nitrogen and reap the variety of benefits within a 3 minute treatment
Similar to Whole Body Cryotherapy, but targeted on a specific area to maximize muscle recovery for 8 minutes. Localized Cryo can also help boost collagen production, reduce redness, minimize pore sizes, and lessen the appearance of wrinkles when used as a Facial treatment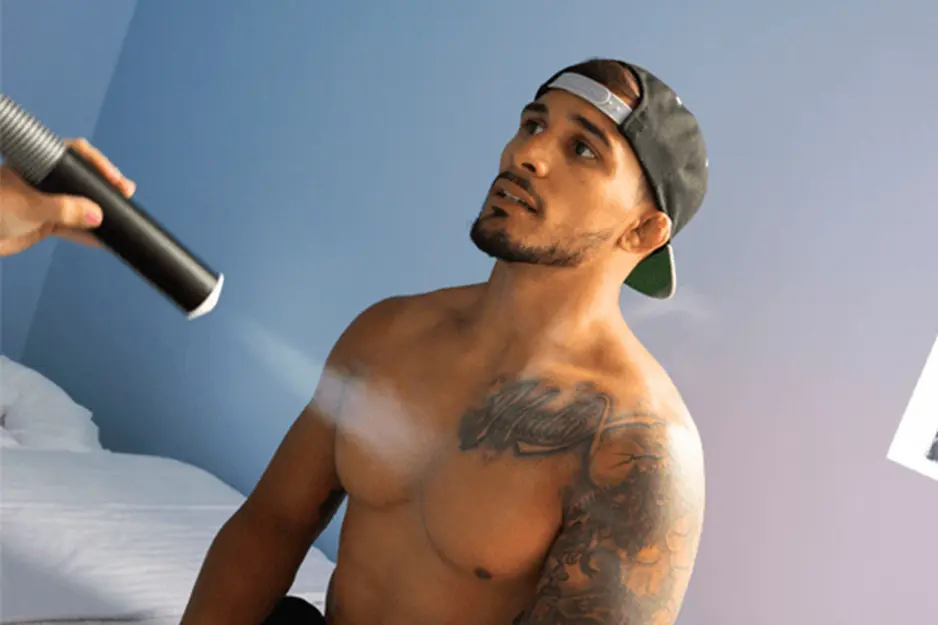 Using thermal technology, this 50 minute non-invasive process focuses on freezing fat, and leveraging warmth to expediate the departure of fat through your body's natural lymphatic draining process. When treated as a Cryo T-Shock Facial, it can reduce wrinkles and stimulate collagen.
With an option of focusing on arms, hips, or legs, each 30 minute air pressure massage promotes lymphatic flushing which increases healthy blood flow, removes waste, inflammation, swelling, and increases circulation.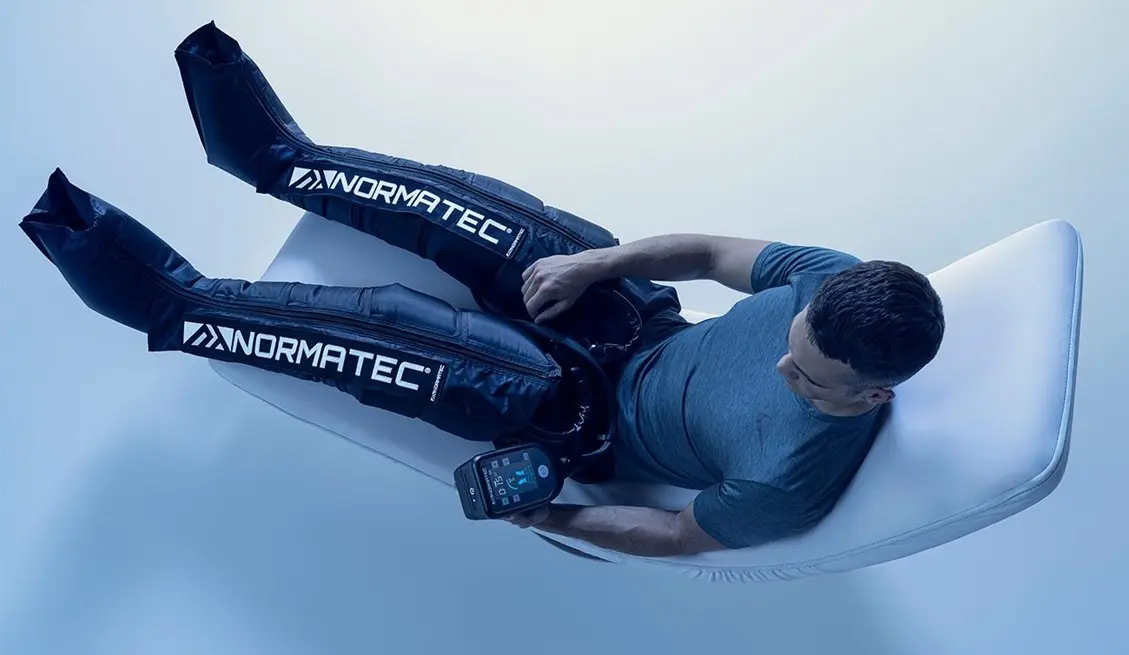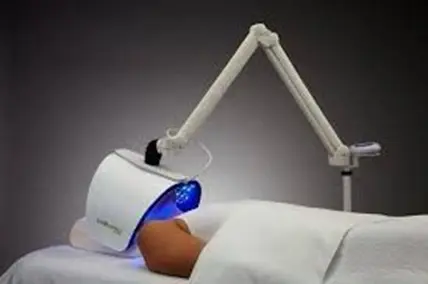 In a 30 minute Celluma session, experience energy from infrared light to accelerate the repair of compromised cells. Cleared by the FDA for pain management and skin care, Celluma is a convenient and versatile non-invasive treatment to add to your health and wellness routine.
No need to bring anything! We supply socks, gloves and slippers for Whole Body Cryotherapy. For Compression treatments, you may want to wear something comfortable in the area you're targeting (legs, hips, or arms), but completely personal preference. For Local Cryotherapy, please wear something loose to be able to expose the area you'll be treating.
You'll start to feel the benefits immediately after just one session, but the more consistently you do Cryotherapy, the longer you'll reap the benefits. We recommend doing Cryotherapy at least 3 times per week to maximize the benefits.
For safety, all clients are able to do Whole Body Cryo at a maximum of once per day. You can do other services offered at Katy Trail Cryo to maximize overall health and wellness though!
We do require all clients to be at least 18 years old. Minors age 13-18 can also try our services with a Parent/Guardian present.
For fat loss and toning treatments, we recommend scheduling each session within 5-7 days of each other to maximum the benefits. Appointments should not be performed on larger body parts within 5 days of each other to avoid overloading the Lymphatic system. Cryo T-Shock Facials can be performed within the timeframe since it is a smaller surface area.
The detoxification of this non-invasive process is dependent on each individual's body type and lifestyle and therefore will vary. To maximize the loss, drink plenty of water, maintain a healthy diet, and stay active. All this will continue to promote the lymphatic draining and start to detoxify the targeted area the treatment was performed on. Based on our client results, results within the stomach area have been between 4-5 sessions, and arms within 5 sessions.
Yes, but we recommend to wait until 2 weeks after your last injectable treatment, and 2 weeks before you do your next treatment. Please check with your dermatologist.